Since the creation of Spain's first management division forty-nine years ago, Santander Asset Management has expanded internationally, focusing primarily on Europe and Latin America.
1971: The beginning
Creation in Spain of Banco Santander's first asset management company, called Gesbansander, which began by managing Banserfond, an equity fund, and later incorporated a fixed-income fund, Banserfond II.
90s: A time of changes
In 1997, the Santander Group's asset managers (Gesbansander, Banesto Gestión, and BSN Gestión) were merged into a single unit: Santander Gestión.
In 1999, in line with the merger of their parent companies, the asset management divisions of Banco Santander and Banco Central Hispano merged to create Santander Central Hispano Gestión, with €73 billion under management.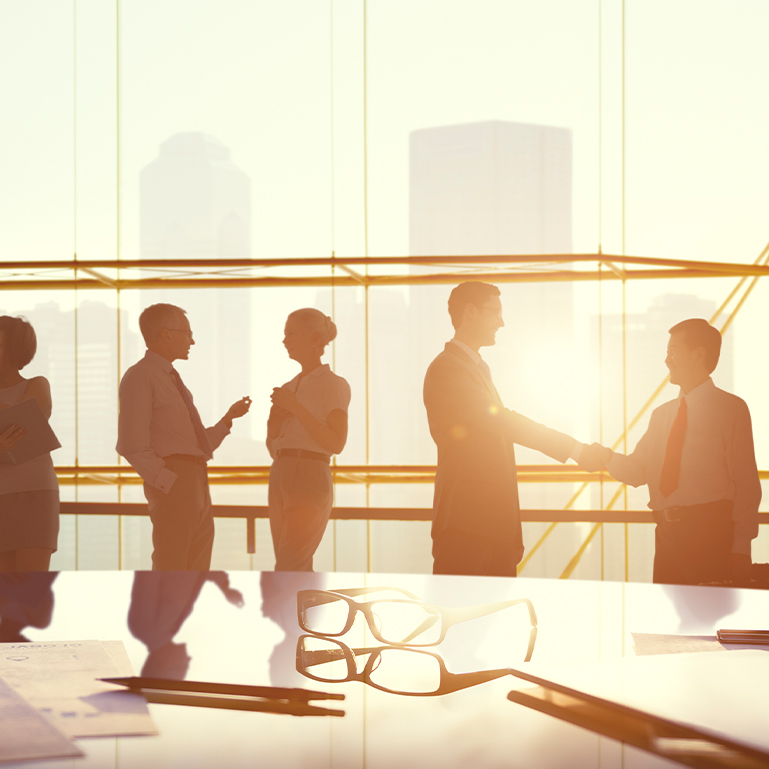 2000s: First steps in Latin America and Europe
Strategic acquisitions by the Santander Group in Latin America increased Santander's international footprint in the asset management business, with fund managers in Chile, Brazil, Mexico, Argentina and Colombia.
Two years after Banco Santander's acquisition of Abbey National Bank in the United Kingdom, Santander Asset Management UK was created in 2007 through the merger of several asset managers from Abbey National.
Following Banco Santander's acquisition of ABN Amro in Brazil, their local asset management firms were combined to create Santander Asset Management Brazil in 2009.
2010s: Expansion in Europe
With Banco Santander's acquisition of Bank Zachodni WBK in Poland in 2011, Santander Asset Management added BZ WBK TFI & AM, Poland's third largest firm in terms of assets under management, to its international structure.

Santander Asset Management Germany was created in 2013.
Santander Asset Management became owned 50% by Banco Santander and 50% by Warburg Pincus and General Atlantic.
2016: Full integration into the Group
Banco Santander reached an agreement with Warburg Pincus and General Atlantic to acquire their 50% share in Santander Asset Management, with the result that the Group attained 100% ownership.
2018, 2019 & 2020: Business evolves
In the last two years, we have focused on transforming the company and concentrated on our growth strategy, based on three core pillars:
- Latin America, by becoming a much more significant Latin American one-stop-shop.

- Illiquid assets, with plans afoot for regional-specific initiatives to leverage investment banking operations in local markets as well.
- Solutions, taking advantage of our insights into client needs and developing specific solutions for those markets.